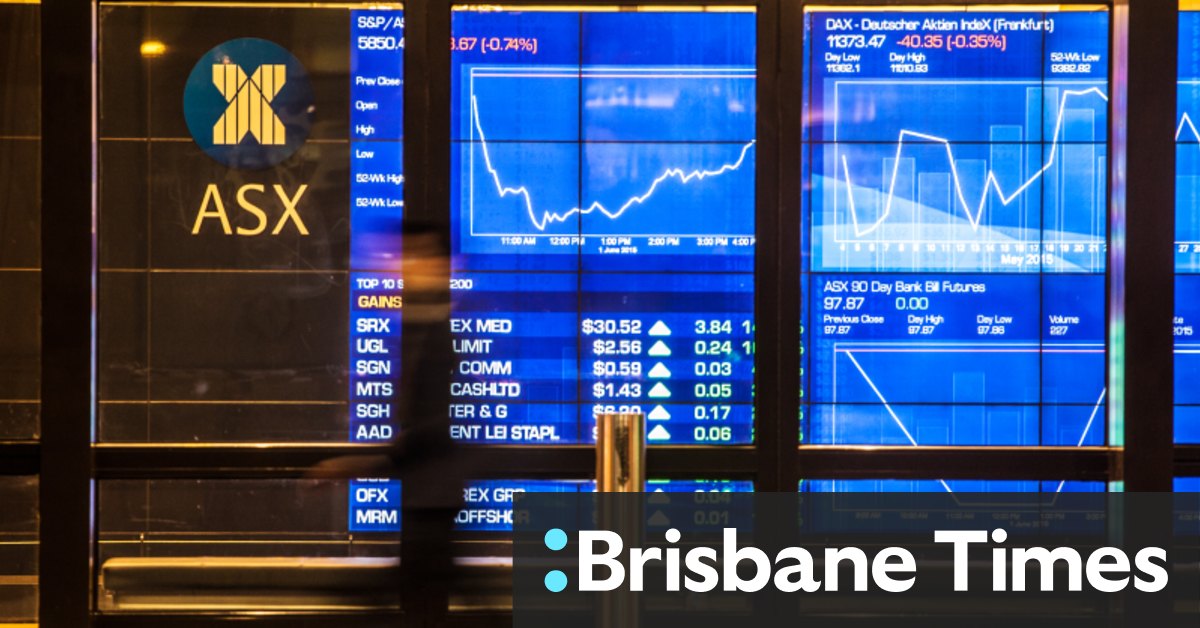 ASX CHESS replacement program delayed, Tim Hogben admitted disappointment
The Australian Securities Exchange has once again delayed the launch of its long-awaited technology overhaul, scrapping the deadline for the fourth time and casting doubt on the future of the flagship project.
The ASX was scheduled to launch the CHESS replacement program in April 2023, but the exchange said on Wednesday it was "no longer viable." The program was promoted as using blockchain technology to improve basic business services.
The company did not provide a new timetable for commissioning the project, in a development that group leader Tim Hogben said was needed to allow for further consultation.
"I acknowledge the disappointment that we were unable to provide further guidance on key project dates to help you plan and budget for the replacement of CHESS," he said. "I can now confirm that April 2023 for commissioning is no longer viable.
"ASX's priority remains to deliver the CHESS replacement in a way that balances safety and efficiency. Continued engagement with the industry is a key ingredient. The existing CHESS system remains robust and continues to perform well in the meantime. .
The ASX has been investing in the technology project since 2017 and the go-live date has been pushed back due to a range of factors including COVID-19, industry complaints about lack of consultation and technology setbacks .
ASX Deputy Chief Peter Hiom was originally responsible for the project, but quit last year after 23 years in the business. Hogben replaced Hiom in project supervision, who said at the time that a major geopolitical crisissuch as a war between China, Australia and the United States, would further delay the deployment of the project.
ASX chief executive Dominic Stevens has announced he plans to retire this year in February, and a search is underway for his replacement. Ord Minnett chief executive Karl Morris said he wouldn't be surprised if the new chief executive took a different approach to the project.
"I wouldn't be surprised if there are significant different decisions when a new CEO takes over," Morris said. "To make sure the path they've taken is the right one."