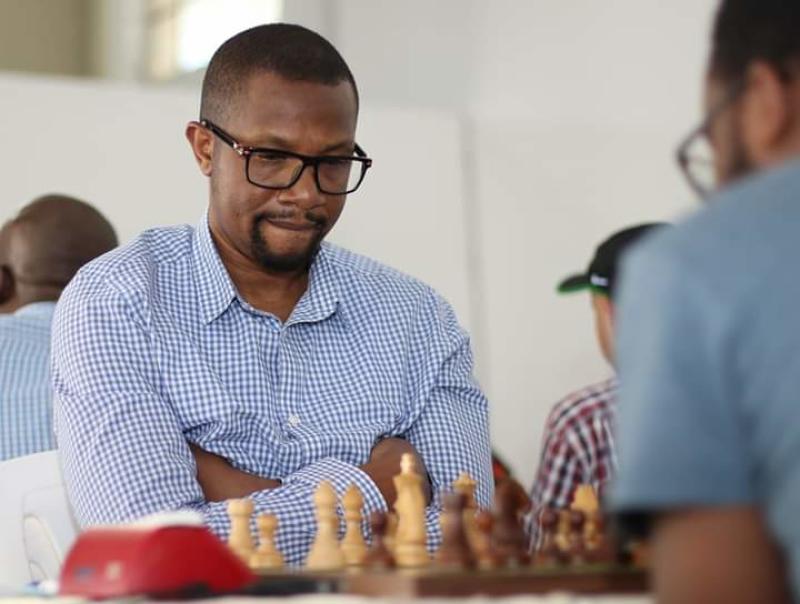 Indoor Games: Chess and Scrabble Hanging Games: The Sports Standard
The Kenya Chess Premier League (KCPL) and Scrabble 2020 domestic circuits have been suspended following the confirmation of three cases of coronavirus (COVID-19) in Kenya over the weekend.
Chess Kenya chairman Bernard Wanjala said the decision to call off games after the first round this season was dependent on a directive from the Ministry of Health.
"Following the ban on public gatherings by the Ministry of Health and as a precautionary measure, Chess Kenya would like to inform the public of the suspension of all events scheduled for March and April," he said.
Some of the postponed events include the 2nd National Disabled Chess Championships, First National Inter School Qualifiers, Kenya National Youth and Cadet Chess Championship.
The same suspension from the league was imposed by Scrabble Kenya General Secretary Evelyne Njogu, who confirmed to Standard Sports the suspension of the 2020 Scrabble National Circuits.
"We wish to inform all clubs of the suspension of the season, until further notice," she said.
The coronavirus outbreak has hit Kenyan sports after the country reported its first case on Friday.
Two more cases were confirmed on Sunday by President Uhuru Kenyatta.
The virus, which exploded in the Chinese city of Wuhan, has so far claimed more than 4,900 lives and more than 132,000 people infected worldwide, according to the World Health Organization.